Our School Management System is a powerful and feature-rich school management system that is built using the
Laravel 9 framework.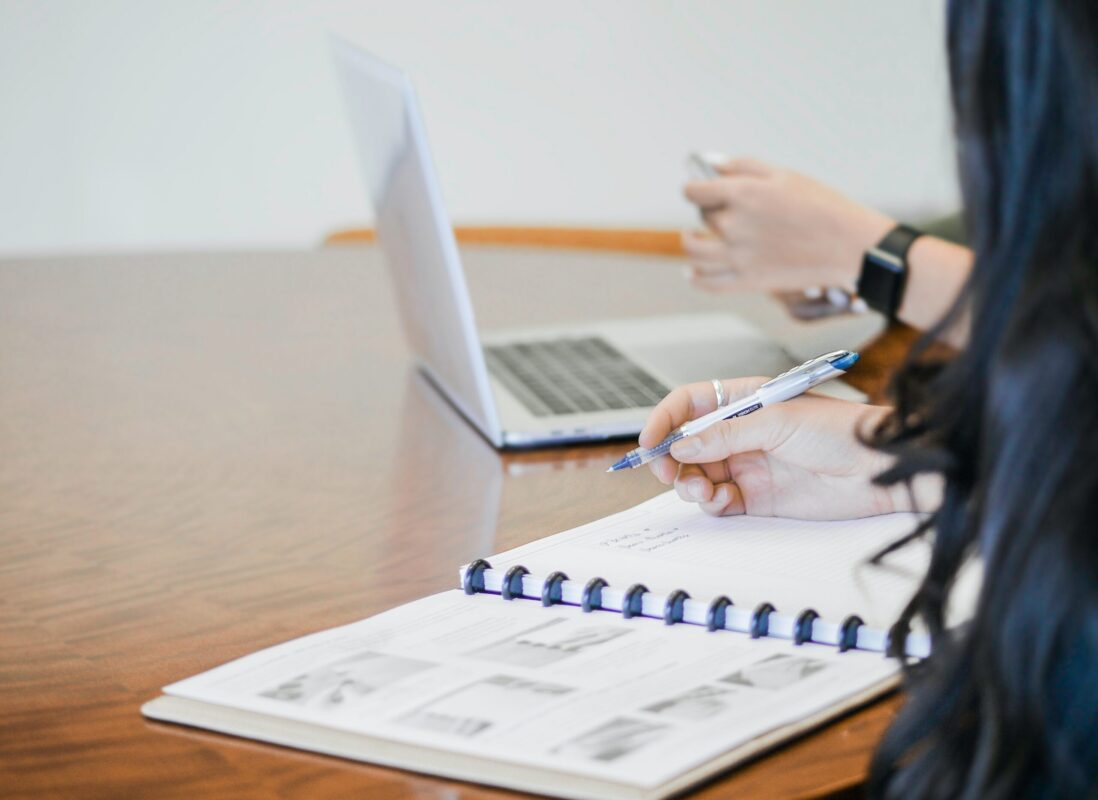 Read Our Powerful Features ☀
Which you must need!
1. Student Login
Log into the system as a student, gaining access to all the features concerning the student's routine, results, attendance, and payment history.
2. Instructor Login
Log into the system as an instructor, gaining access to all the features concerning the teachers.
3. Academic
The Admin can adjust all the academics-related aspects, such as classes, sections, subjects, syllabus, and more.
4. Routine
The Admin can manage and update the routine for the students to check and follow accordingly.
5. Attendance
Admin can check the regularity of the teachers, students, and staff on the system. Teachers can also check the attendance of their students.
6. Fees
Students can check all fee-related information – paid, due, as well as fee details.
7. Examination
Students can view their examination results, as well as the test schedules.
8. Library
Manage and organize the school's library resources and services.
9. Transactions
Super admins can view all the financial transactions that have occurred within the system.

10. Report
Admin can view visualized data (such as charts, and graphs) of the platform's activities.

11. Online Admission
Online Admission streamlines enrollment, reduces paperwork, and enhances administrative efficiency, benefitting both staff and parents.
12. Roles 
Super Admin can manage and assign roles accordingly.
Also, What will you get?
Our School Management System offers a wide range of features including →
Online Admission
Student Info
Academic
Fees
Examination
Transaction
Attendance
Report
Language
Staff Management
Subscription
Contact Message
Website Setup
Gallery
Library
and Settings Integration.
With Our School Management System ⚟
⚙ Users can easily apply for online admission and show reports.
✔ The system supports multiple languages.
➦ Overall, Onest Schooled is an excellent choice for individuals and organizations looking for a comprehensive school management system that is packed with features and easy to use.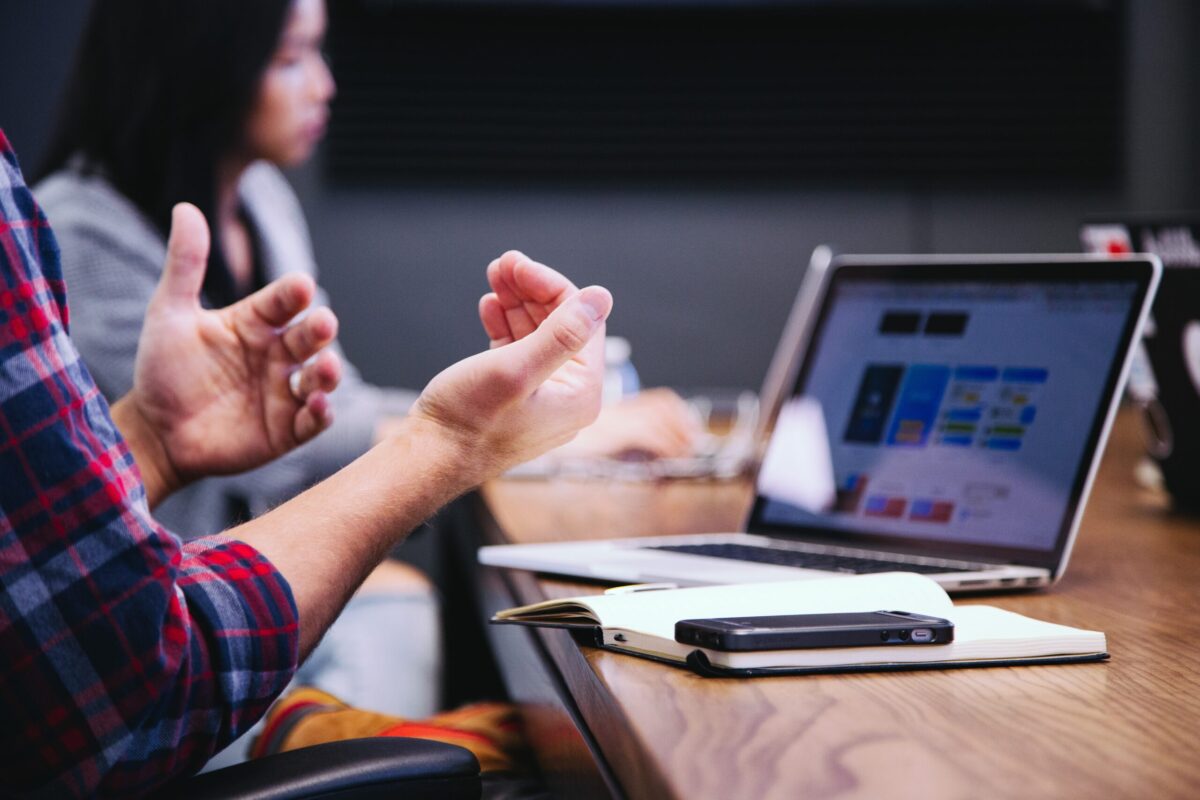 Let's Start Accelerating Your
Business Now!
Discover actionable strategies to boost your business growth and achieve remarkable success starting today!
Start Project
Contact US