This is an
Advanced Laravel POS system

that helps you to create orders and manage the inventory with products.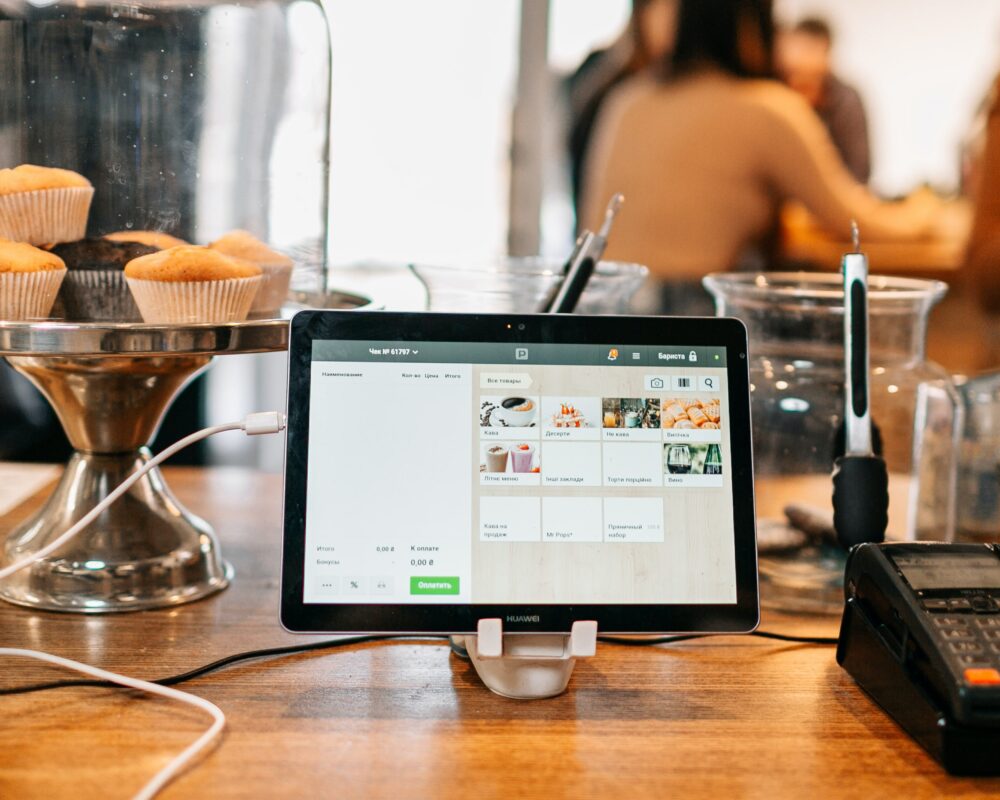 We have an advanced report system that helps the admin to get an overview of the system in just minutes.
Powerful Features ☀
1. Dashboard
You can see an overview of your store. Like Summary, Purchase, Sale, Sale Payment, and Due Payment.
2. Products
You can manage products based on your store. Product categories and variations are accepted.
3. Purchase
Purchase product is available for managing your stock.
4. Purchase Returns
You can return purchase items from your store.
5. POS
Select one of your products and make selling and billing from that store. A Barcode scan is available.
6. Sales
Can view your sales and details.
7. Stock
Can see your remaining products list. Stock based on product current stock, sale, purchase, sale return purchase return.
8. Customer
Can see the customer's advance balance, total purchase price, purchase payment, and due
9. Reports
Can collect reports for these specific features.

10. Roles
Super Admin can manage and assign roles accordingly.

Also, What will you get?
Our POS System offers a wide range of features including →
✪ We have a very attractive and easy-to-use POS screen which is the heart of any POS system. you can create different orders from that POS screen and print the receipt.
✪ We are also supporting the barcode scanning into the POS screen, for that, you need to connect the barcode scanner and just the scan barcode of the existing POS system, and that will add that product as an order item into the POS screen.
✪ Each product will have its barcode based on the added code of the product.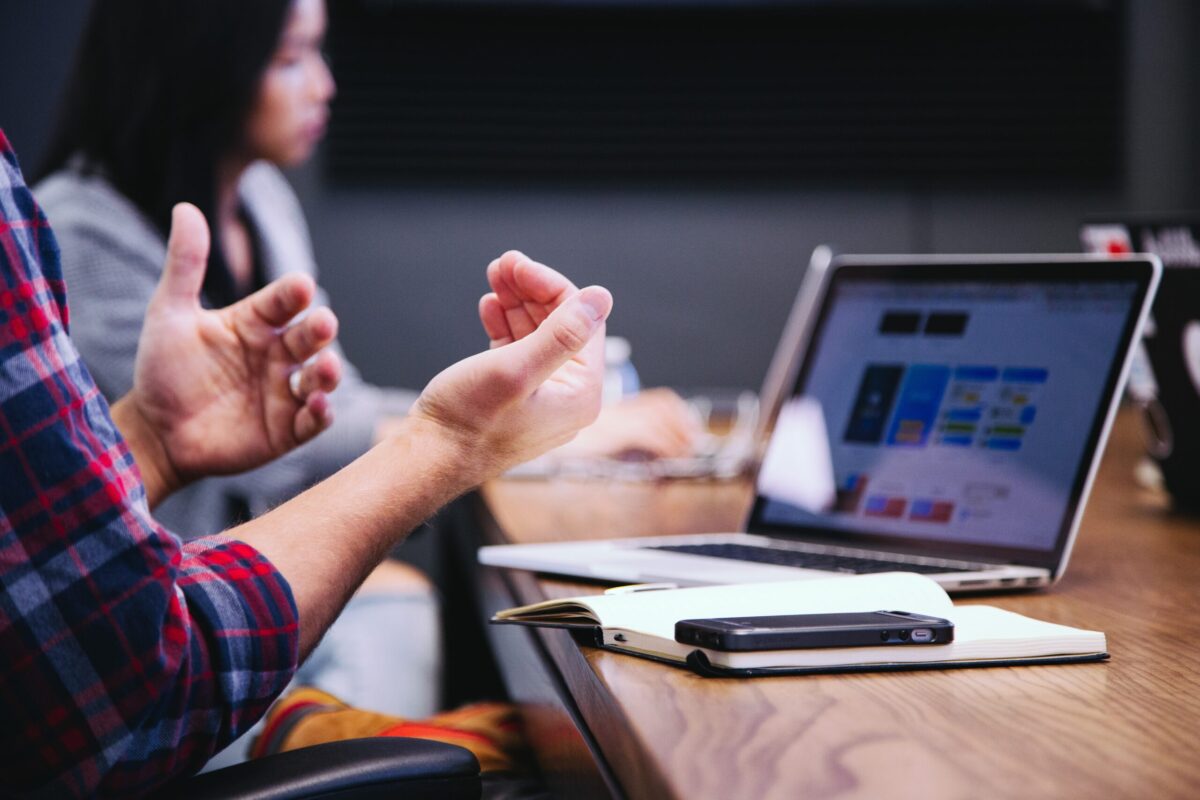 Let's Start Accelerating Your
Business Now!
Discover actionable strategies to boost your business growth and achieve remarkable success starting today!
Start Project
Contact US