Welcome to AITSoft, your premier destination for IT solutions! With a passion for innovation and a commitment to excellence, we are dedicated to providing exceptional solutions that cater to your unique needs.
At AITSoft, we believe that every project tells a story, and we're here to help you craft yours. Our team of experienced professionals brings a blend of creativity and expertise to every endeavor, ensuring that your vision is not only realized but elevated to new heights. What sets us apart is our unwavering dedication to our clients.






15
Technologies and Tools
Our passion is providing the best solutions to our Clients and Customers. We're much more than an external agency, we're part of our clients' teams.
Our team possesses the expertise and resources required to efficiently manage the entire procurement process and cater to all your creative demands. We strive to deliver exceptional services that exceed your expectations and meet your unique requirements. Whether you require assistance with sourcing materials or envisioning a complex project, we are here to support you every step of the way. We handle it all.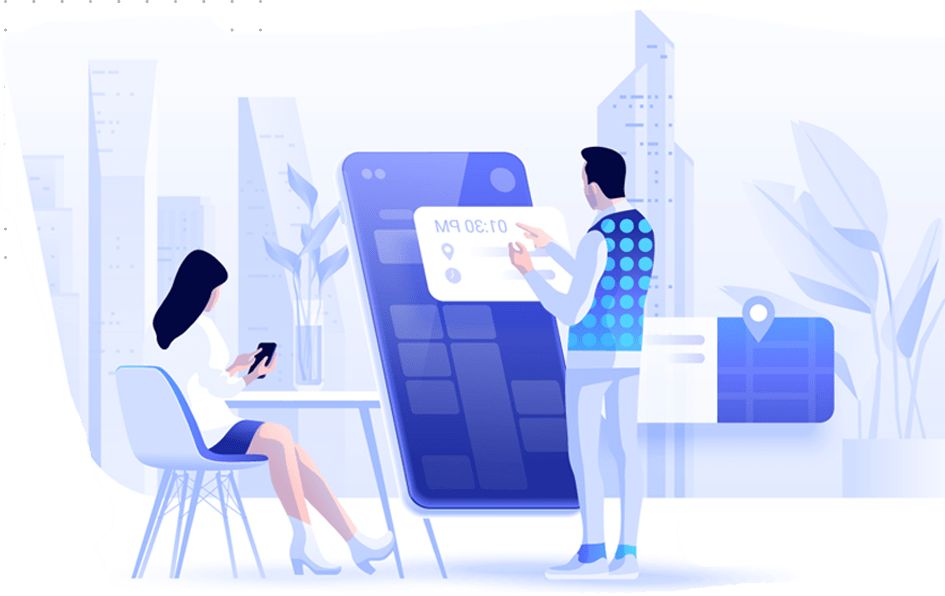 We think like partners, we care about results.
As experts, we get directly to the point of what our customers need. We sweat the small stuff and the big stuff, across sectors and craft, to deliver more of the stuff everyone loves. We take care of every stage of the process to ensure that our clients receive the best quality services.
Our
Working Process
Our framework consists of 4 stages that deliver high-performing products & services
Collaboration
Define client goals, needs, and expectations through open communication and brainstorming.
Planning & Design
Create a detailed blueprint, incorporating layout, graphics, and user experience elements.
Development & Execute
Turn the design into a functional website, rigorously testing and optimizing.
Project Handover
Finalize and transfer the site, along with documentation and training.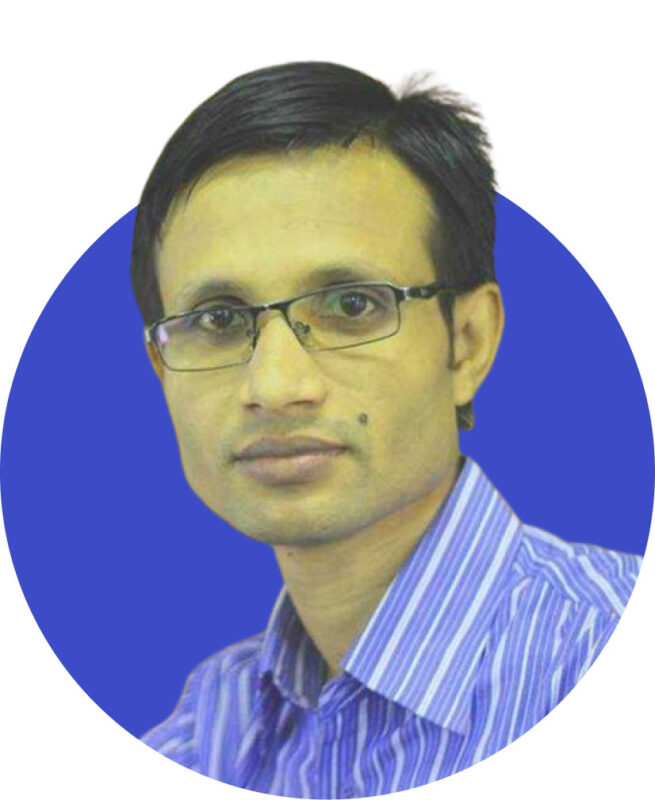 LEARN MORE ABOUT OUR FOUNDER AND CEO,
MD. MOHIDUL ISLAM
Specialist Web Designer & Developer. Working on WordPress, WooCommerce, Shopify, Wix, and Multi-Vendor E-Commerce development for the last 12 years.
Our team has several years of experience providing web solutions. As our firm grows and evolves, we remain true to creating practical solutions while holding honesty and transparency as top priorities for our colleagues and clients.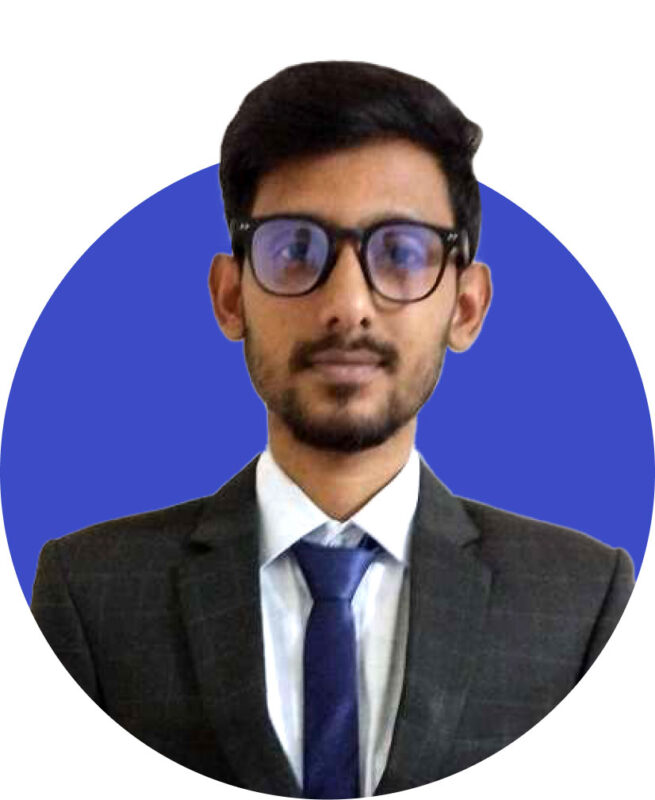 I am a skilled Laravel software developer with a passion for crafting efficient and dynamic web applications. With several years of experience, I specialize in building robust and user-friendly solutions. My commitment to staying updated with the latest web development trends ensures I deliver cutting-edge solutions. I thrive on solving complex problems and collaborating with teams to bring innovative ideas to life.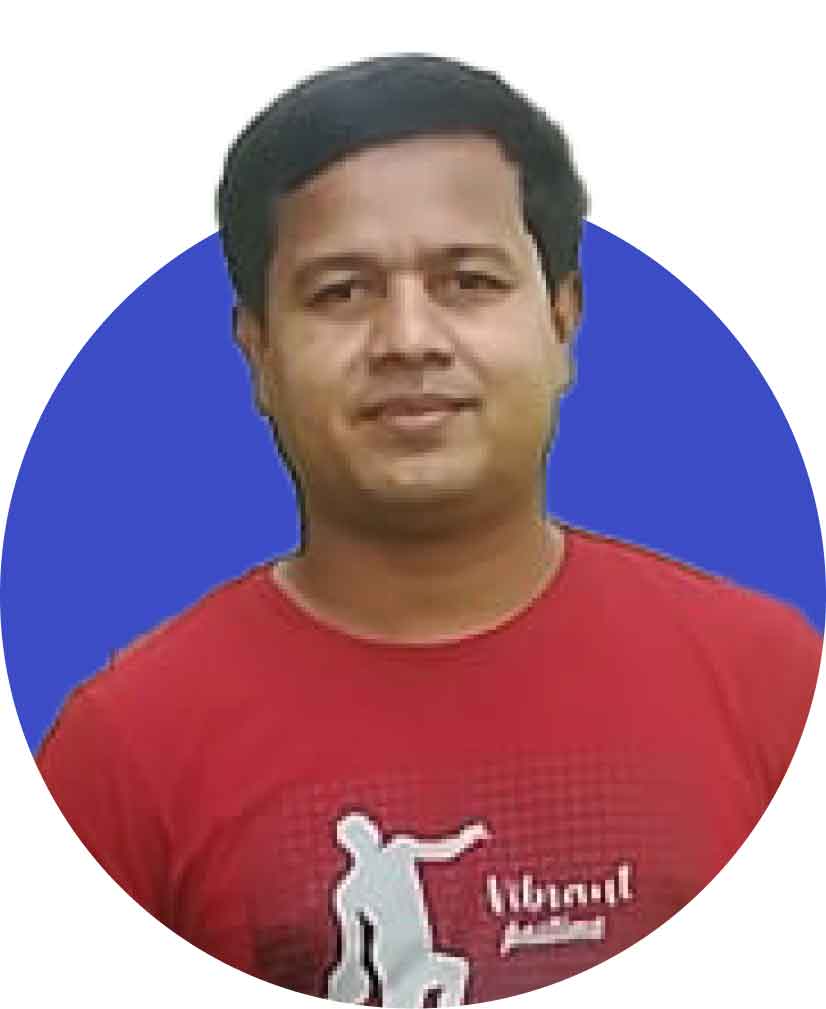 As a seasoned senior developer, I bring a wealth of expertise to the world of software engineering. With over a decade of experience, I've successfully led and contributed to numerous projects, showcasing my proficiency in diverse programming languages and frameworks. My strong problem-solving skills, leadership abilities, and dedication to staying at the forefront of technology have consistently delivered top-tier solutions. I am driven to mentor and inspire the next generation of developers in the ever-evolving tech landscape.
I am a proficient web developer with a strong focus on WordPress and PHP, boasting extensive experience in custom theme development and advanced customization. With a keen eye for design and user experience, I excel in leveraging Elementor to create visually stunning and highly functional websites. My commitment to staying updated with the latest web trends ensures that I consistently deliver elegant and user-friendly solutions. I'm passionate about transforming ideas into captivating online experiences.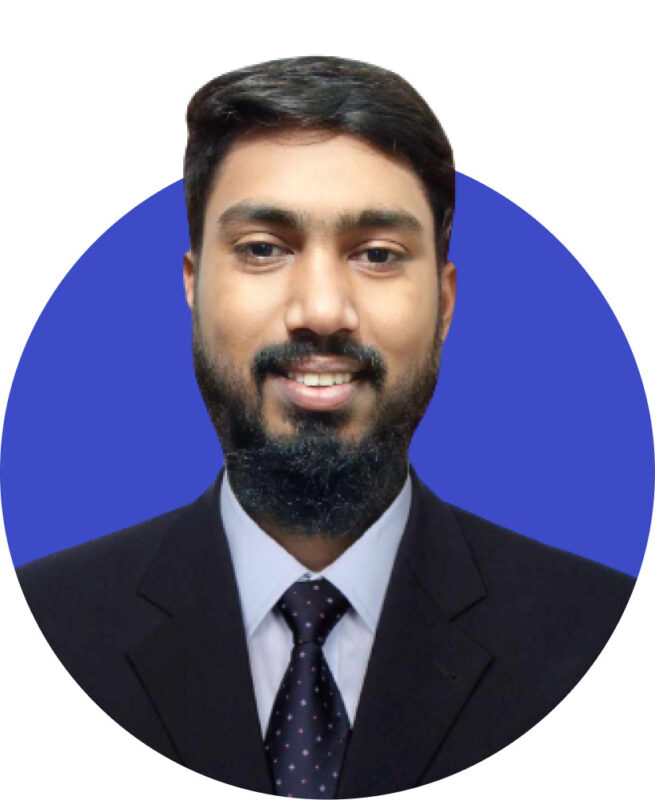 Hey There,
I'm Hossain Mishu, Your Creative Design Visionary
💡 Experience That Matters
With more than two years of hands-on experience with AIT Soft, I've honed my design skills, continually pushing the boundaries of creativity. I've successfully delivered stunning and functional design solutions for a diverse range of clients and industries.
🎨 Passion for Art and Innovation
With a profound love for art and a burning passion for innovation, I bring a fresh and creative perspective to the world of Graphics and UI/UX design. Over the past two years, I've made a significant mark in the industry.
📊 Results-Driven
I'm not just about aesthetics; I understand that design should drive results. Whether it's improving user engagement, increasing conversions, or enhancing brand recognition, I know how to make the design work for you.
🌟 Bringing Your Ideas to Life
I'm dedicated to transforming your ideas and concepts into visual masterpieces. I understand that every project is unique, and thrives on the challenge of crafting designs that not only meet but exceed your expectations.
🖥️ UI/UX Excellence
As a specialist in UI/UX design, I have a keen eye for user-centric design and a deep understanding of what makes a digital experience exceptional. I Create interfaces that are not only visually captivating but also user-friendly and highly intuitive.
🤝 Collaborative and Client-Centric
I believe in the power of collaboration so I try to work closely with clients, ensuring that their vision is at the core of every design project. Your success is my success.
🌐 Let's Create Together
If you're ready to take your design projects to the next level, I am here to make it happen. Get in touch today and let's start a creative journey together that will transform your vision into reality.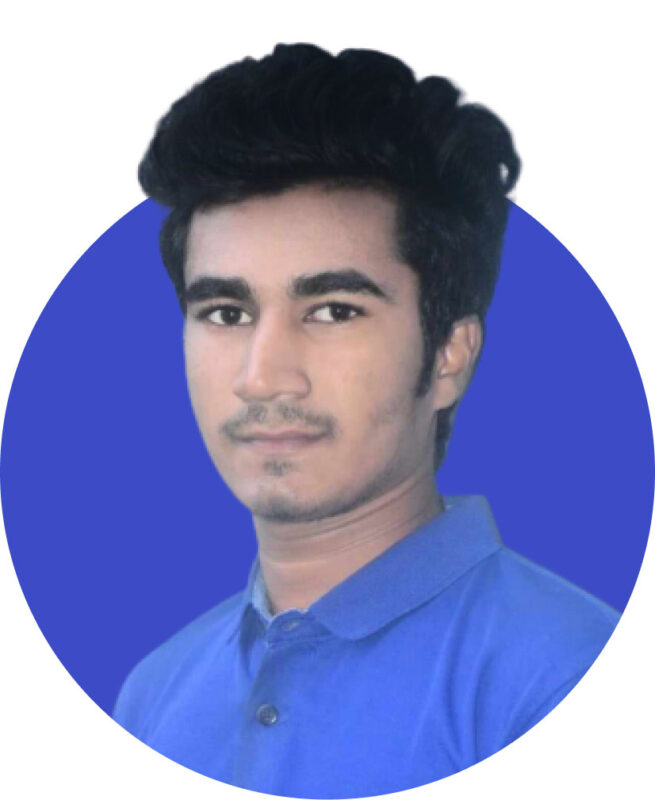 I am a proficient WordPress developer with a strong command of the platform's intricacies and PHP coding. With a track record of creating custom themes, plugins, and solutions, I am dedicated to optimizing website performance and user experience. My passion for staying up-to-date with the latest WordPress trends and best practices ensures that I consistently deliver robust, secure, and user-friendly websites. I'm driven to transform clients' digital visions into functional and appealing WordPress-powered realities.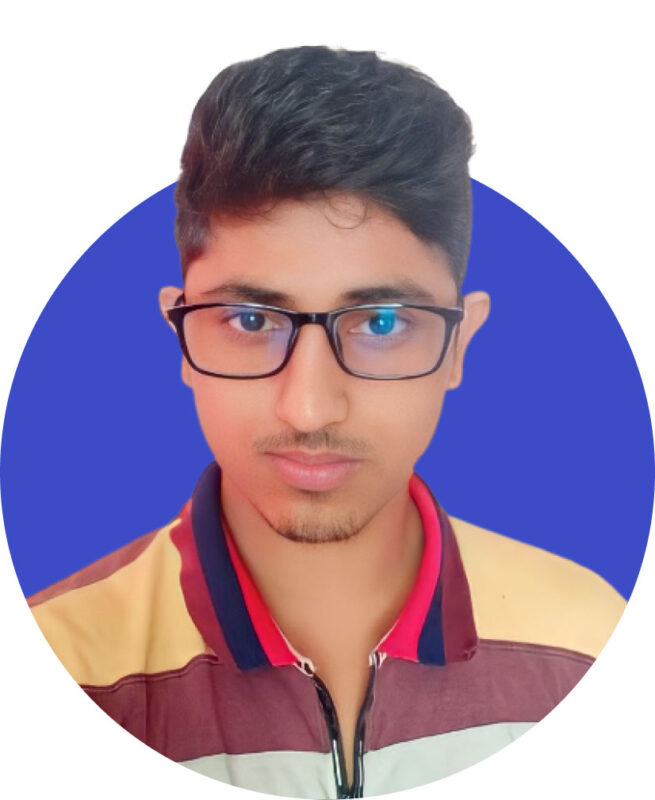 I am a skilled web programmer with a deep understanding of various programming languages and technologies. With a passion for solving complex problems and optimizing web applications, I thrive in the dynamic world of software development. My experience spans front-end and back-end development, allowing me to create seamless and efficient online experiences. I am committed to staying at the forefront of the ever-evolving web landscape and crafting innovative solutions for a wide range of digital challenges.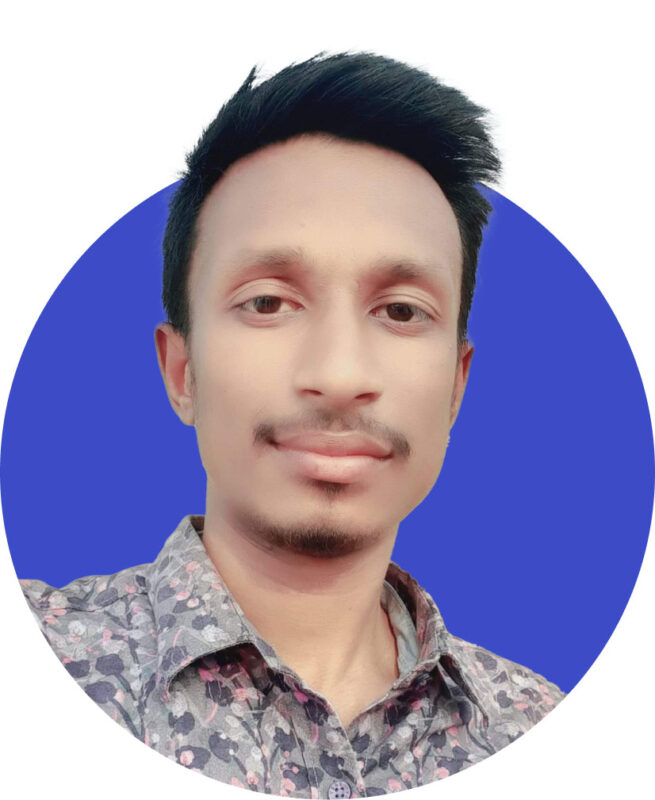 I am an accomplished SEO & Marketing specialist with a proven track record of driving online visibility and boosting digital presence. With expertise in keyword research, content optimization, and data analytics, I excel in developing strategies that enhance search engine rankings and user engagement. My passion for staying ahead of evolving SEO trends and my knack for crafting data-driven marketing campaigns consistently deliver exceptional results for clients. I'm dedicated to maximizing online success and
helping businesses thrive in the digital sphere.
I am a dedicated SEO specialist with a strong focus on optimizing online visibility and search engine rankings. With expertise in keyword analysis, on-page and off-page SEO techniques, I have a proven track record of improving organic traffic and web presence. My commitment to staying updated with the latest search engine algorithms ensures that I deliver effective and sustainable results for clients. I am passionate about helping businesses succeed in the competitive world of digital marketing through strategic SEO solutions.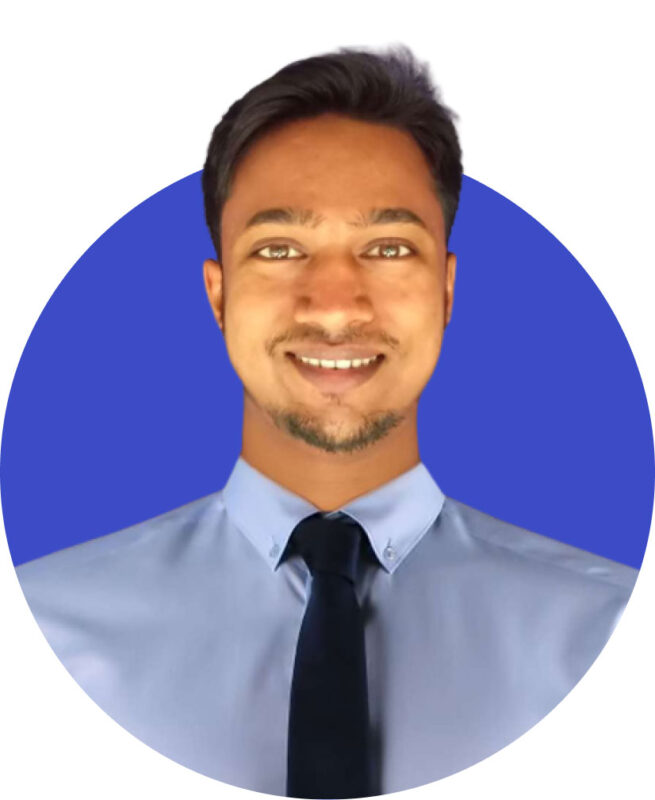 As an accomplished SEO specialist, I bring a wealth of experience in optimizing online presence and search engine rankings. With a keen eye for keywords, content strategy, and technical SEO, I have consistently delivered measurable results for clients. My dedication to staying current with search engine algorithms and my passion for helping businesses achieve digital success make me a trusted partner in the ever-evolving world of SEO. I'm committed to driving organic traffic and boosting online visibility for my clients.
Let's Start Accelerating Your
Business Now!
Discover actionable strategies to boost your business growth and achieve remarkable success starting today!
Start Project
Contact US