Advanced Worpress Solution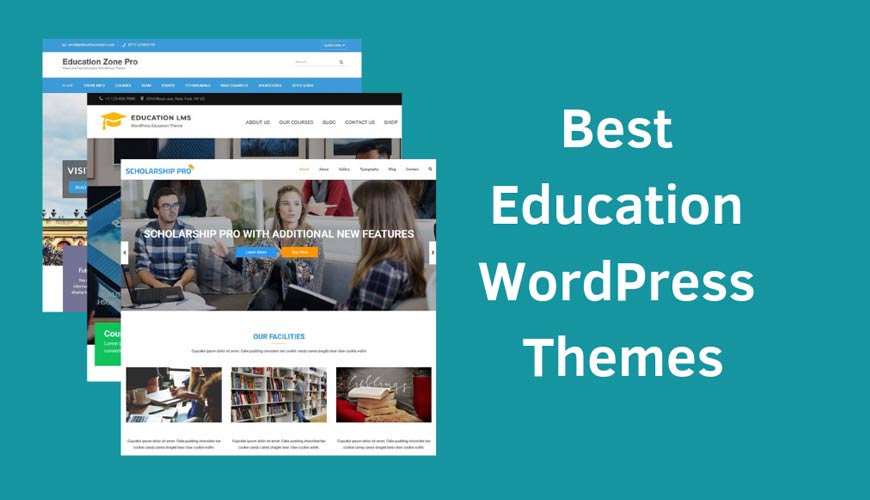 WordPress Solution
Many designers and developers rely on Child Themes for WordPress websites. While this makes it quicker to get started, you are constrained to the features and flexibility of the theme you choose, which often involves hacking the theme to force it to look and behave how you want. In this course, WordPress Custom Theme Development, you will learn how to create a custom WordPress theme from scratch, freeing you to implement your website exactly how you want, with the power of WordPress. First, you'll all about creating your theme prototype, as well as installing and setting up WordPress. Next, you'll learn about creating your theme structure and development of your theme. Finally, you'll what you need to do to go beyond your theme, including learning about helpful plugins and how to protect your site after you launch. After this course you will have a solid understanding of WordPress's template structure, files, and have the knowledge in place for creating your own WordPress themes from the ground up.
Perhaps you set out to build a WordPress website your client had envisioned, only to realize you didn't know how to go about doing it.
Perhaps you have a great idea for a WordPress plugin, but aren't sure how to build it to do exactly what you need it to (and make sure it meets WordPress's coding standards).
Or maybe you're a web designer that's tired of using WordPress themes and want to be able to craft your own bespoke designs for clients.
Regardless of the "why", there are dozens of amazing resources that will help you advance your WordPress development skills.
The following is a list of the 20 best resources to help you advance your WordPress development skills. You'll learn about:
Coding with HTML and CSS.
Coding with JavaScript (especially important now that Gutenberg is the primary WordPress editor).
Programming with PHP.
Developing WordPress plugins.
Developing WordPress themes.
Customizing the Gutenberg editor experience and building your own blocks.
Working with the WordPress REST-API.